Thankful Body Massage
S
ervices onsite at 500 E Grant St. are provided only to residents of Grant Park Condominium. For all other clients, Thankful Body Massage travels to you to provide services in your home. Please note that a $40 travel fee is assessed above the price for massage.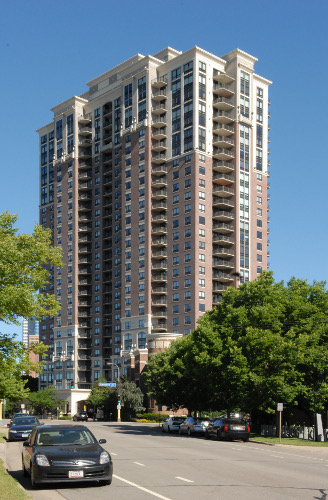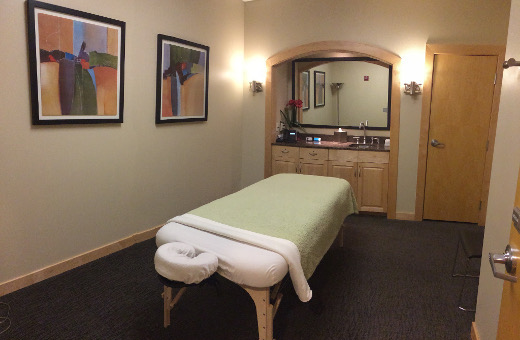 Massage Price Chart
*
:
90 Minute - $110
60 Minute - $80
30 Minute - $50
Hours: Monday - Friday
8:00am - 5:00pm
Address:
500 E Grant St. Suite #2303
Minneapolis, MN 55404
Appointments are
preferred, however
feel free to call for
last minute openings.