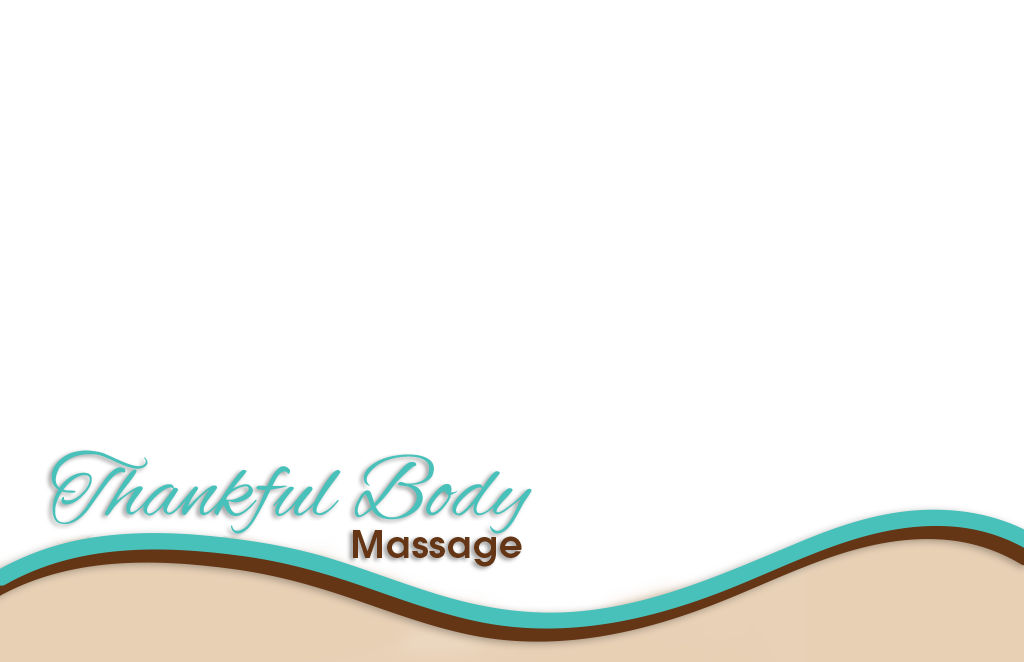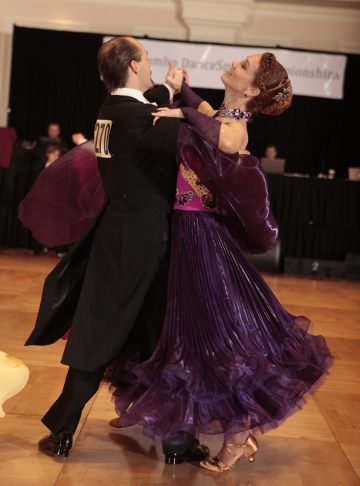 I look forward to
meeting you and
sharing with you
how massage can
improve your life.
H
ello there, I'm Lorie Hurst. I am the sole owner and operator of Thankful Body Massage. I graduated from CenterPoint Massage & Shiatsu School & Clinic, and am a Minneapolis-licensed massage therapist. I grew up in Canada and have had chapters of life in small town Minnesota as well as California.
Minneapolis is now my permanent home. I live out my dreams with my husband, constantly reminding each other how fabulous life is.
In my spare time, I pour my energy into the hobby I share with my husband - ballroom dancing. I also love walking (I'm hooked on Fitbit!), traveling, trying new recipes, and going to the Renaissance Festival all dressed up.
I consider each and every client a special opportunity. I believe our health is a blessing that can't be overrated, and taking care of our bodies is more important than ever. My goal is to help my community, one body at a time.