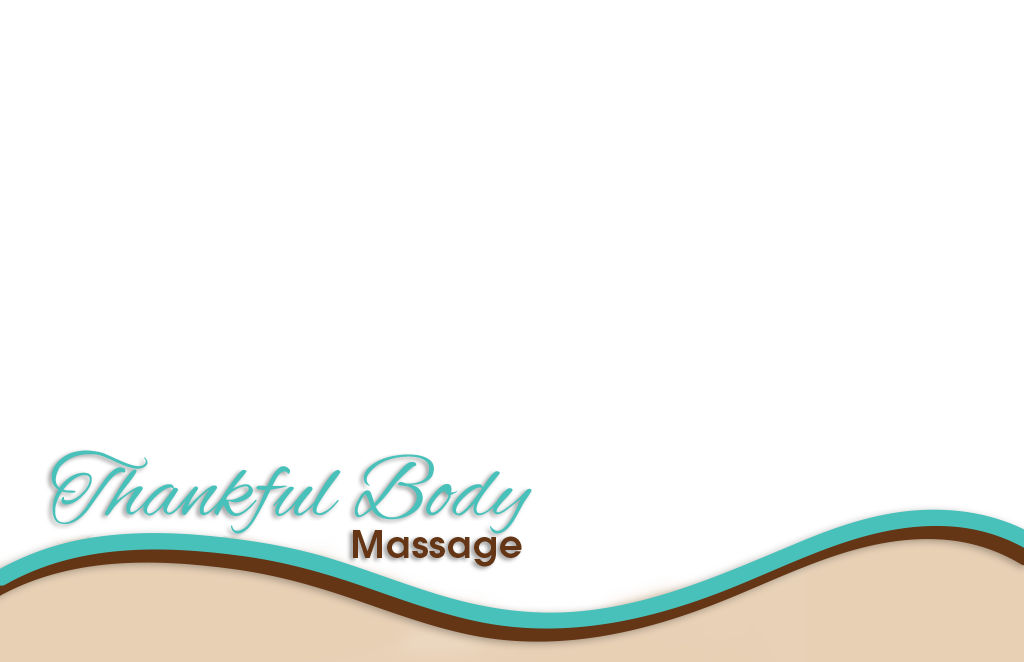 Services onsite at 500 E Grant St. are provided only to residents of Grant Park Condominium. For all other clients, Thankful Body Massage travels to you to provide services in your home.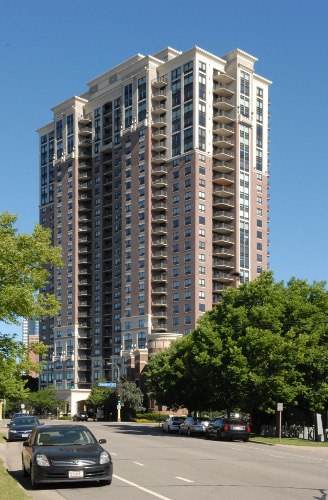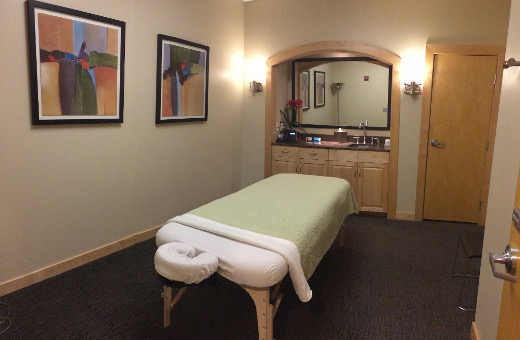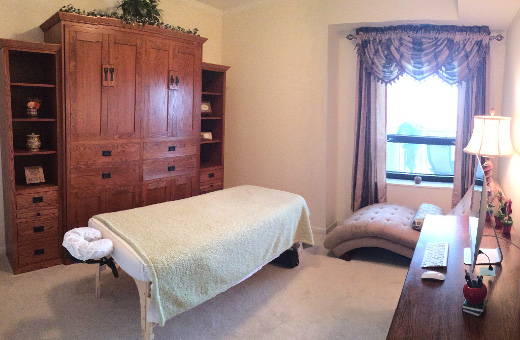 Hours: Monday - Friday
8am - 5pm
Address:
500 E Grant St. Suite #2311
Minneapolis, MN 55404
Appointments are
preferred, however
feel free to call for
last minute openings.
Major credit cards,
cash, check, and
paypal are accepted
for payment.